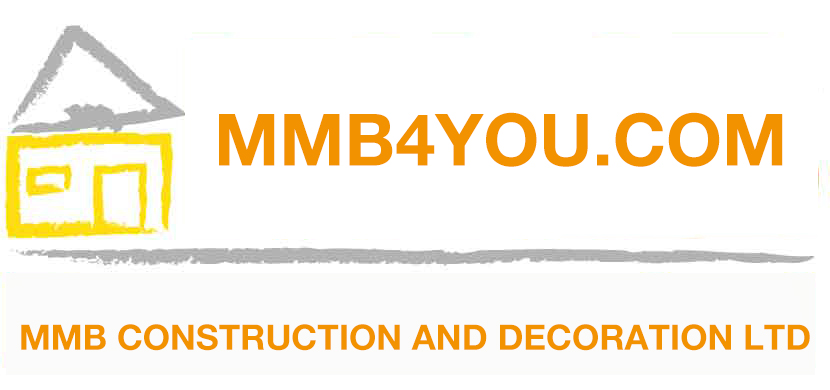 MMB CONSTRUCTION AND DECORATION LTD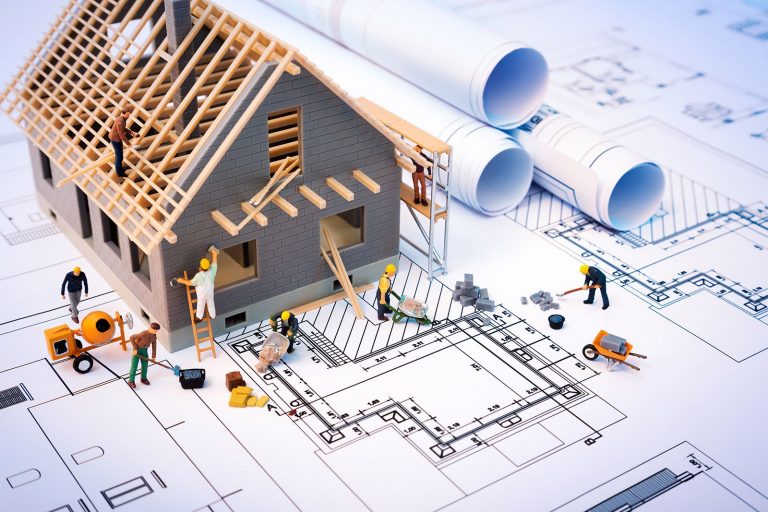 Over the years, we have become a stable company with a strong market position,
to which investors are confidently returning.

Our long-term cooperation is based on fair and fair conduct,
which makes us involved in many of their projects.
Who we are…
MMB CONSTRUCTION AND DECORATION LTD
At the beginning of our business, my company mainly dealt with all kinds of decorations of buildings, of large and small sizes, private homes and buildings of public use such as schools or banks, we dealt with and still continue to arrange all kinds of tiles, stone, marble and granite in bathrooms, kitchens, corridors and on the walls and floors. Over time, our company has developed and adapted our services to the needs of our clients and their orders that they give us, we have hired more qualified employees not to limit our services and expand the scope of our service. After a very short time, we began to deal with the full range of renovations and extensions of buildings and adaptation of the attics in private buildings and offices. Our company evolved every year and thus we built a very good reputation. At present, we have thousands of satisfied customers who entrusted us with their construction projects, we have references from our clients, available at any time for our new customers who would like to entrust us with their projects to be done by my company, After 5 years of our activity, we could already boast with major renovations of family homes in Hampshire, Surrey, Bedfordshire, Kent, Yorkshire, and all over London, office renovations for EMR, the largest non-ferrous metals purchasing centre, painting 712 rooms rented by students to in London in Beverly Garden, full refurbishment and extension of kitchen and attic in London on Mortimer Rd house numbers 7, 17, 49, 41, bathroom renovations in a private college in Hook, full renovation in Wordsworth, and a whole lot of small and small finishing and renovation work for private clients and construction companies. We acquire new experiences with each project and learn something new because each project is different and we deal with each client individually. At present we have over 20 years of experience in renovation and construction work, we are experts in the service we offer and provide our clients with our professional employees who are experts in each of their specialities. Our company offers a professional service for the best price on the market. We are able to challenge any valuation while maintaining a completely professional service of the commissioned project.